Microsoft Cloud License Prices Are Increasing in September 2022
Microsoft has announced it will be increasing nonprofit pricing for selected Microsoft 365 and Office 365 licenses on 01 September 2022. This will apply to new and existing customers.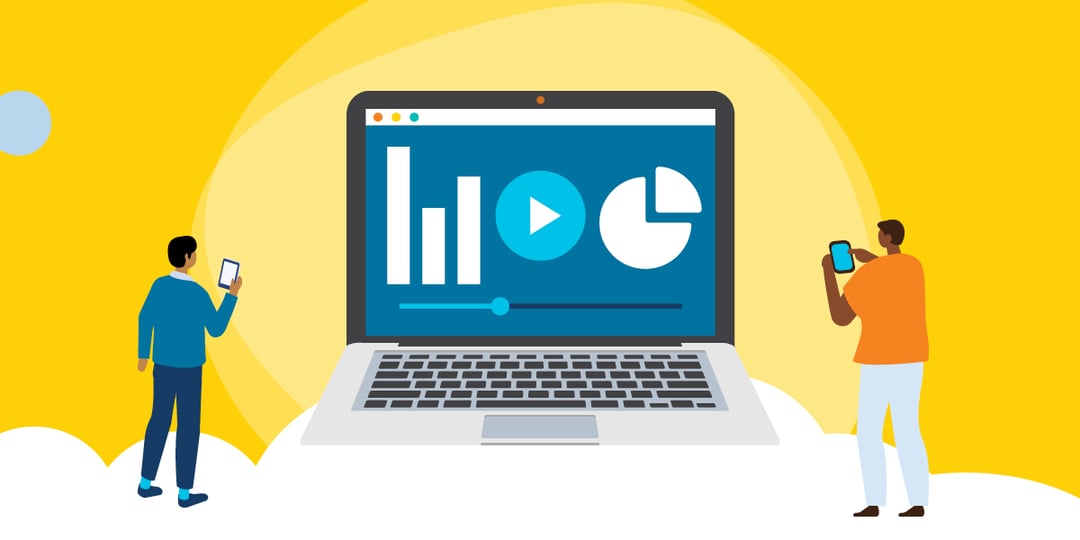 Changes to Microsoft 365 and Office 365 Pricing
As of 01 September 2022, the cost per license of the following products will be updated as follows.
*Those who are grandfathered into a donated or free version of this product, or E2 licenses, will continue to receive the product for free.
Why Are the Changes Happening?
Commercial prices for these licenses were raised in March 2022, in the first substantial price increase since Microsoft began offering them. Microsoft continues to offer a 60 to 70 percent discount rate to nonprofits. The pricing changes reflect an overall update to pricing and the value added to the product over the past decade.
Since Office 365 and Microsoft 365 were introduced, 24 new apps and over 1,400 features have been added to the tools, such as Microsoft Teams, Power Apps, Power BI, Power Automate, Stream, Planner, Visio, OneDrive, Yammer, and Whiteboard. Recently, Microsoft included unlimited audio conferencing dial-in capabilities across all of these licenses. This provides flexibility and peace of mind, as users can join Teams meetings from virtually any device or location.
There are also increased security features, including data loss prevention to protect your documents and emails, data encryption, and other behind-the-scenes features that reduce your vulnerability to cyberattacks. Increased AI capabilities help to automate tasks and search for information more efficiently, as well as making communication more effective and accessible.
What Does This Mean for Your Organisation?
In short, if you use any of these affected products or are considering implementing them, the cost will increase, and we want to make sure that you can budget accordingly. For those of you who already have the affected licenses, pricing changes will be implemented at the date of your next subscription term renewal after 01 September 2022. For example, if you just started a subscription on 01 May 2022, your price will not be impacted until 01 May 2023, upon your subscription term renewal.
A few tips:
Review the licenses you currently have, and make sure you aren't paying for any licenses you don't use.

You can use our guide

to help understand your current usage.

Take a short quiz

to find the right licenses for your organisation. Please note that the prices listed reflect the current pricing, not the updated costs on 01 September 2022.

If you have Office 365 E3 licenses and have fewer than 300 users, consider switching to Microsoft 365 Business Premium. The new prices will put Microsoft 365 Business Premium licenses at a slightly lower price than Office 365 E3 licenses while offering the same enterprise-grade security features.

If you are looking to purchase licenses for the affected products for the first time, do so before 01 September 2022. This will ensure that you save by paying the current prices for your first subscription term.
CHECK OUT MICROSOFT CLOUD SUBSCRIPTIONS
Make Informed Decisions
Use the information above and the

Microsoft FAQ page

to understand how these pricing changes will affect your organisation and what the best path forward is for you and your team.